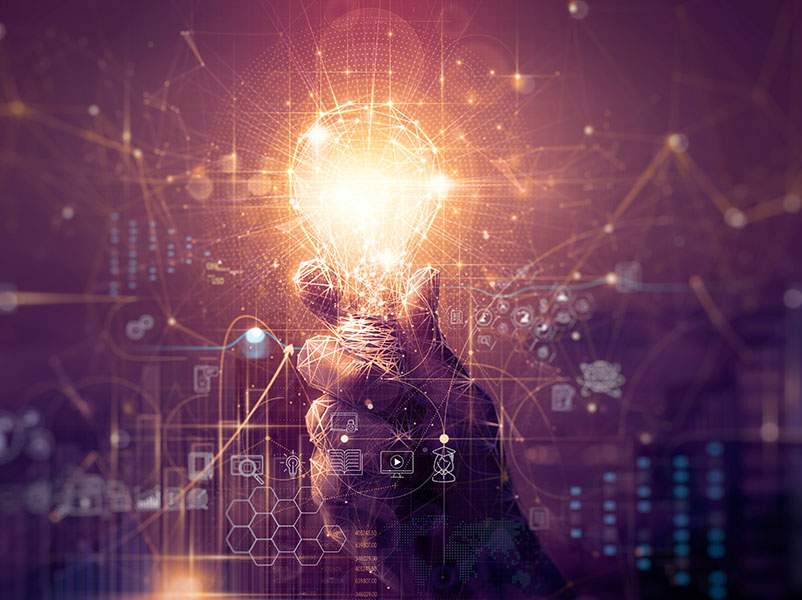 Today's orthopedic growth opportunities largely align with two strategies — responding to the shifts in care settings and adopting enabling and digital technology. An orthopedic company's ability to design innovative implants and master market introductions is no longer enough to keep pace with the evolving healthcare landscape. Companies will achieve accelerated growth if they understand, predict and answer the needs of their surgeon and hospital customers by marrying traditional products with ASC or digital strategies.
The OMTEC keynote brings together diverse perspectives representing orthopedic and spine company leadership, surgeon and practice/hospital management, and venture capital. Their dialogue will offer attendees insight into the significant changes shaping hospital and ASC decision-making, the enabling technology and digital tools that will prevail in orthopedics, and the new business models companies will assume and navigate in the next five years. This powerful panel discussion will be paired with a presentation of ORTHOWORLD's proprietary market projections and observations to provide attendees with an industry forecast.
A hot breakfast will be served at 7:30 a.m. before the keynote starts at 8:00 a.m.