Recommended Hotel and Travel Options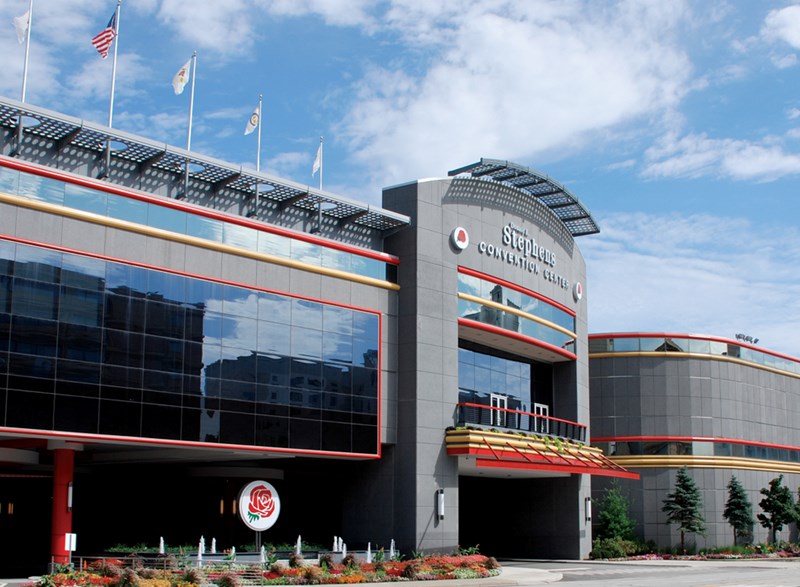 Donald E. Stephens Convention Center
5555 North River Road
Rosemont, IL 60018
847.692.2220
Please note that LINSA is the only official housing company associated with OMTEC. While other hotel resellers may contact you about housing, they are not endorsed by or affiliated with the show. Be aware that entering into financial agreements with non-endorsed companies, including Convention Housing Services, Exhibitors/Exhibition Housing Services, Global Expo Housing, Global Housing Corp., etc., can have costly consequences.
If you have any doubts or concerns, please contact Lina Salvati from LINSA at 514.924.3476.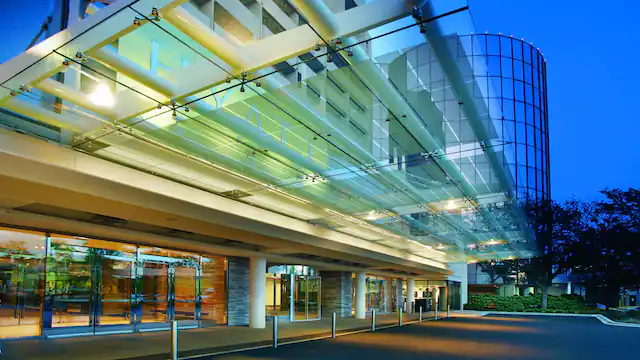 9300 Bryn Mawr Avenue
Rosemont, Illinois 60018
1.888.421.1442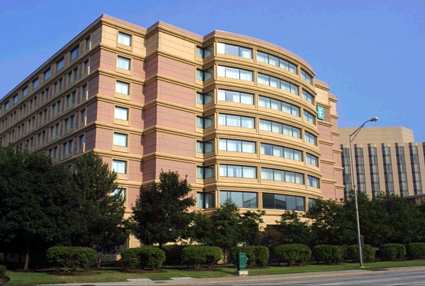 5500 North River Road
Rosemont, Illinois 60018
1.847.678.4000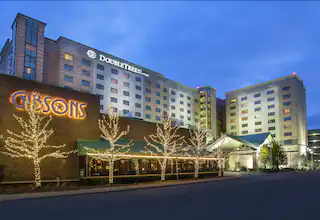 5460 North River Road
Rosemont, Illinois 60018
1.847.292.9100
Rosemont Area Information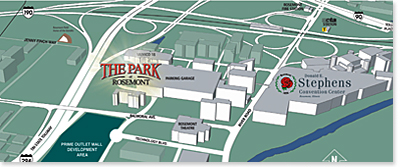 The Park at Rosemont is a new development that features lively bars and restaurants with live music, casual dining, bowling and outdoor patios. The Park at Rosemont is conveniently located one block from the Donald E. Stephens Convention center. For complete details, click here.
In addition, the Rosemont Chamber of Commerce is an excellent resource for identifying dining locations and area points of interest.
Rosemont Chamber of Commerce
rosemontchamber.com
847.698.1190 (phone)
No matter your station in the orthopedic commercialization chain — engineer, executive, buyer, surgeon, investor, inventor, manufacturer — OMTEC is your resource.