Why should you attend OMTEC?
The OMTEC experience is second to none. OMTEC's unrivaled success is rooted in our mission to exceed your expectations, and it is the world's only conference exclusively serving the global orthopedic manufacturing industry. Here are the three top reasons to attend.
160 orthopedic-focused suppliers and service providers will exhibit at OMTEC 2023. They possess upwards of 30 essential capabilities such as implant and instrument manufacturing, surface technologies, packaging, sterilization, regulatory affairs, additive manufacturing/3D printing, materials, testing and more. Click here to view the list of exhibitors.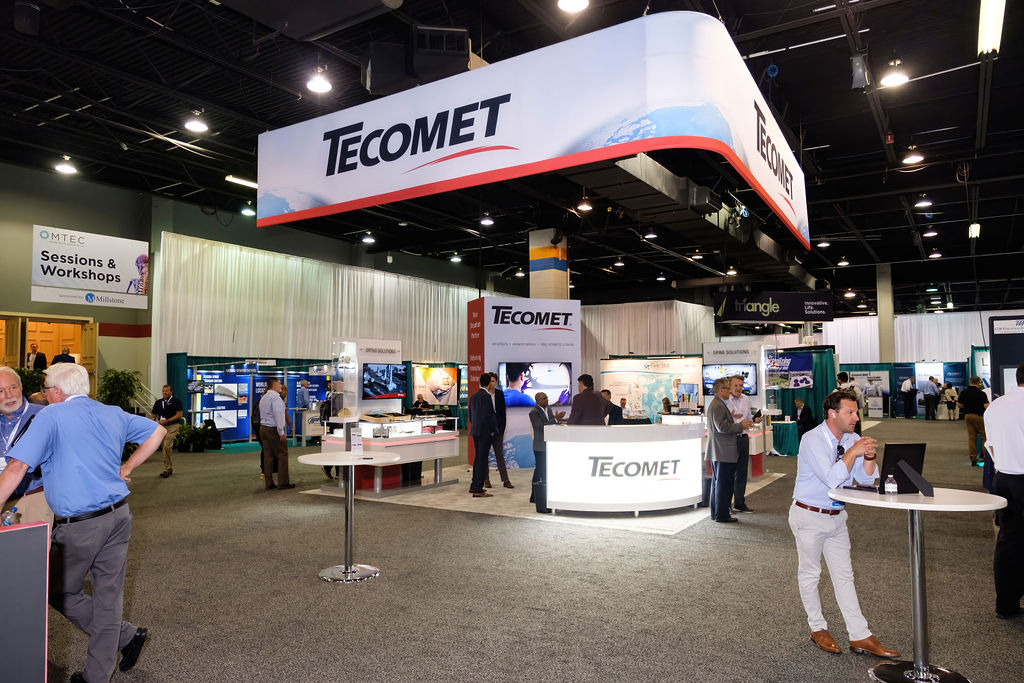 Solution-driven education is the backbone of OMTEC. The lineup will deliver solutions, actionable advice and best practices on topics of greatest importance to you and your team. OMTEC's esteemed Advisory Board guides the curriculum. 
EU MDR, Cybersecurity, the growing ASC Market, Leadership Skills and Manufacturing Forecasting are a few examples of Session Room courses. High-Performance Polymers, Additive Manufacturing, Smart Implants and Robotics will be covered in the Tech Center. Navigating Hospitals' Evaluation Processes and Patient-Optimized Implants will be discussed in the Surgeon Pod. Ten exhibitors will be selected to deliver in-booth presentations that center on their unique expertise. Click here to view all the education opportunities.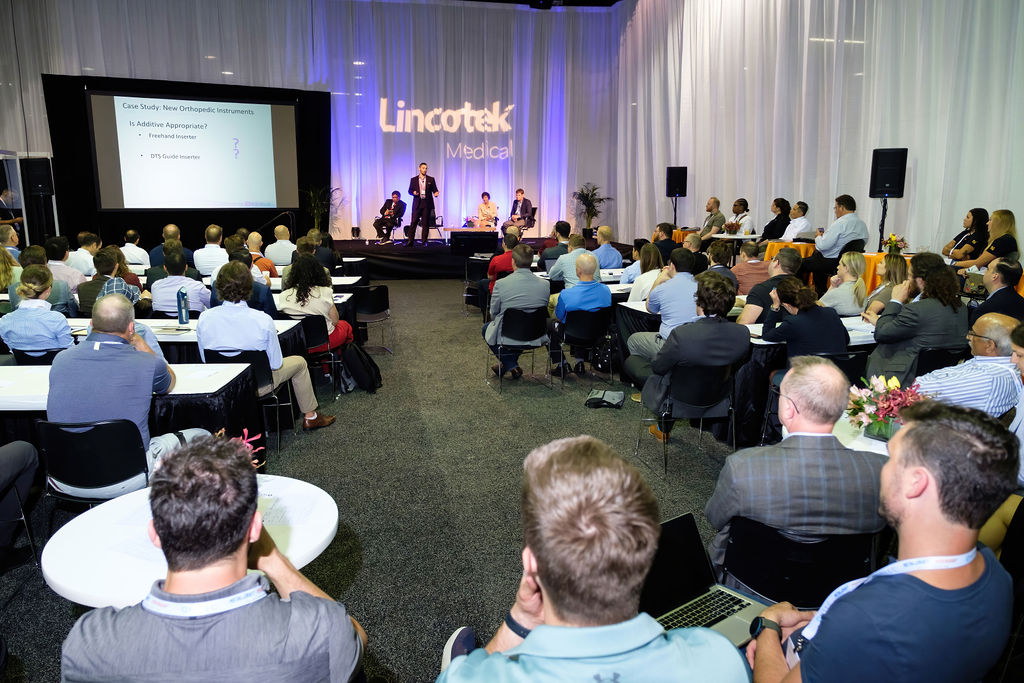 Networking opportunities at OMTEC are a key component to a productive and profitable experience. Due to the highly concentrated mix of OEM and Supplier professionals, you can be sure to make new connections and catch up with old friends. Exciting opportunities are always brewing at OMTEC. Check out the networking events here, and add them to your schedule.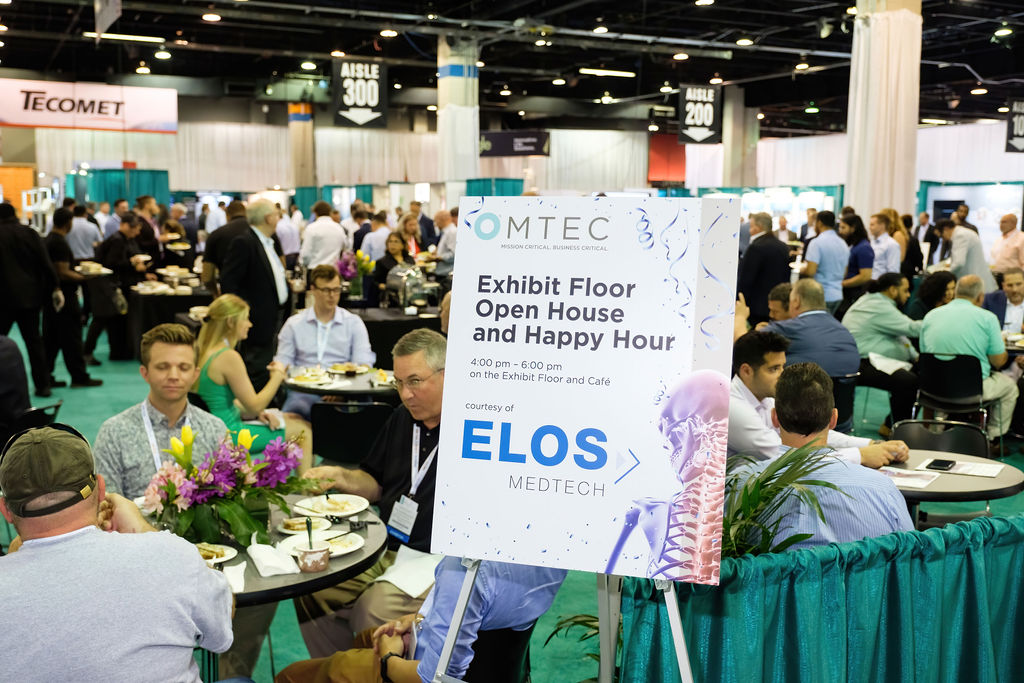 No matter your station in the orthopedic commercialization chain — engineer, executive, buyer, surgeon, investor, inventor, manufacturer — OMTEC is your resource.