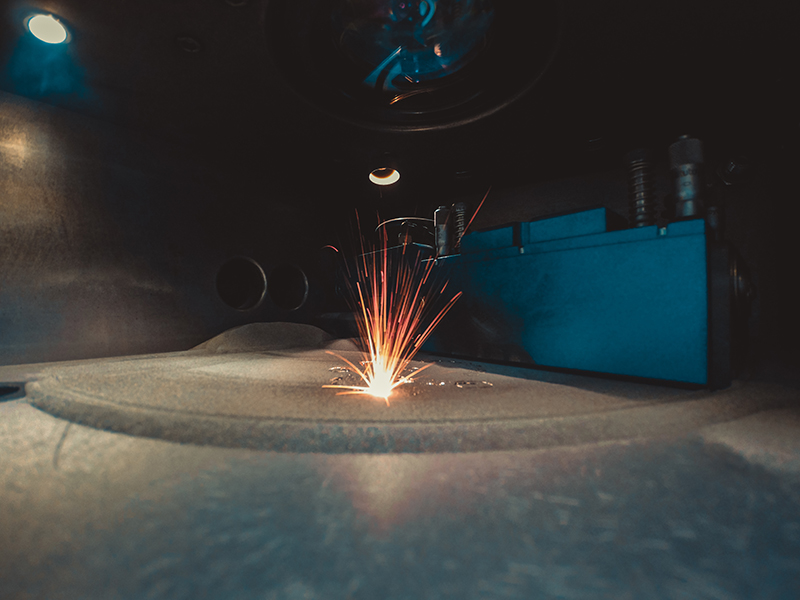 Additive manufacturing is now accepted as a manufacturing method for orthopedic implants, but it remains limited to one material for each printing process. Imagine being able to 3D-print with up to three different metals in one component using the same printing process.
Multi-metal printing will revolutionize the orthopedic industry by creating unprecedented opportunities for engineers to design implants for better performance. It will allow companies to use materials selectively in regions where specific properties are required. Think of an implant with a CoCr articulating surface and a porous titanium backing, or a Ti-6Al-4V bone plate with CP Ti regions that can be deformed according to the patient's anatomy.
This presentation will review state-of-the-art multi-metal printing, including the technical challenges, potential applications, and ways that Amnovis is advancing the technology for the orthopedic industry.
Speaker: Ruben Wauthle, CEO, Amnovis