Educate. Connect. Empower.​
The Orthopaedic Manufacturing & Technology Exposition and Conference
Save the Date! June 11-13, 2024 | Chicago
OMTEC gives you the opportunity to:
Thank You to Our Sponsors!
Contact a sponsor to obtain a registration promo code worth $200.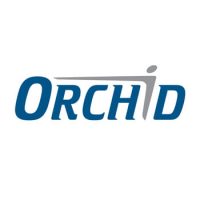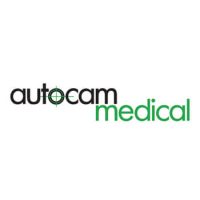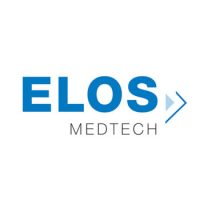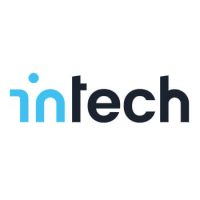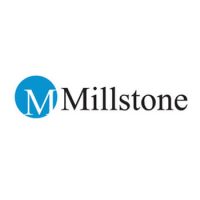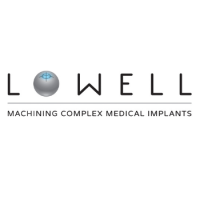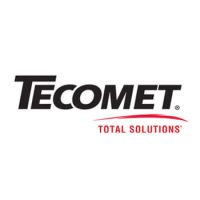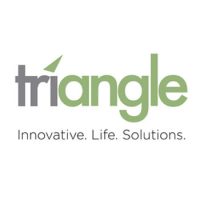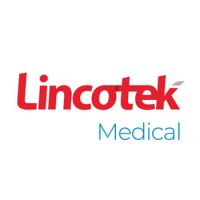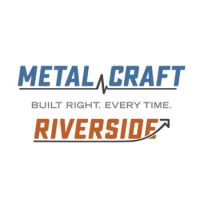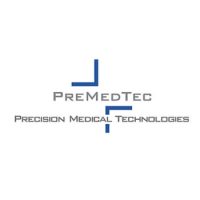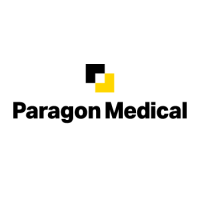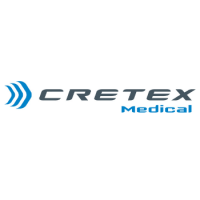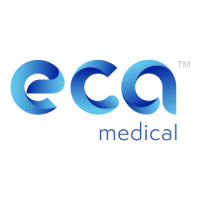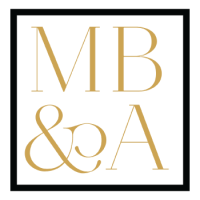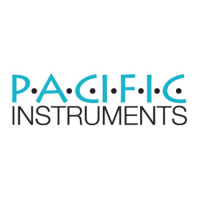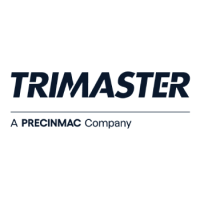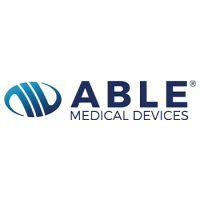 Every kind of orthopaedic professional and organization attends OMTEC, including OEMs, suppliers, consultants, surgeons, societies, regulatory bodies, and universities. Last year over 1,000 orthopedic-focused professionals attended OMTEC.
See what our attendees and exhibitors say about OMTEC
No matter your station in the orthopedic commercialization chain — engineer, executive, buyer, surgeon, investor, inventor, manufacturer — OMTEC is your resource.